Game of Gifts by Willem Glaudemans
In-depth method for personal development
Willem Glaudemans' Game of Gifts is a profound method for personal development and living and working from the heart. It works transformatively with life questions, questions of meaning, deepening relationships, personal leadership or career questions. It assumes that everyone has a life mission and all the Gifts to fulfil that.
Friction in your life, relationships or work often turns out to be an inner whisper or even a scream that indicates you are straying from your path. If you ignore that feeling for a long time, it can even lead to health problems. Once you have found your path, you feel deep trust, joy, and fulfilment. You feel and know that you matter, that you are even needed, and that everything serves your path. Why and how? That is exactly what you discover in a transformative personal coach trajectory or in a workshop with the Game of Gifts.
Phases of the Game of Gifts
Through the coaching method 'The Game of Gifts,' you delve into essential questions. You thoroughly explore who you are, what drives you, and what is good for you. You are freed from limiting judgments, fears, and expectations. By tapping into your unconscious wisdom, your soul can speak. This way, you can freely remember who you truly are and what your life mission is. The Game of Gifts consists of 5 phases, described below. A complete personal trajectory takes an average of 6 sessions lasting 1.5-2 hours each. However, you determine the intensity and pace!
Would you like more information? Please contact Désirée.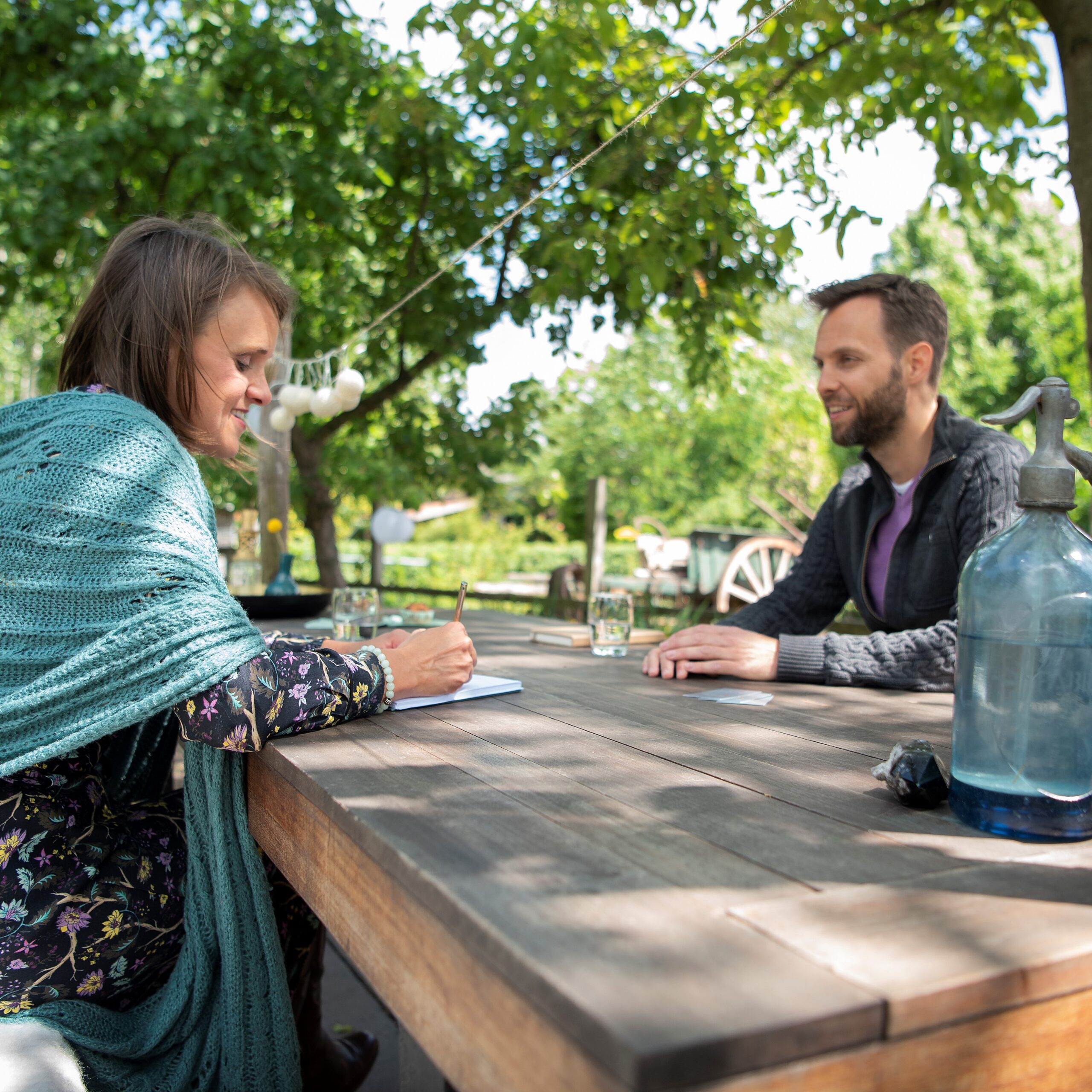 Game of Gifts
specifications
average trajectory: 6 meetings (5 phases)
average duration: 3 months
in real life or online
Investment

€ 1.200 including VAT. This is for 6 sessions of 1.5 hours each.
€ 875 including VAT for a personal one day deep dive with the Game of Gifts
Deep dive Game of Gifts
You can go through the phases of 'Game of Gifts' in one intense day. I'll guide you through this deep dive where you will discover your Gifts and life mission. The investment in yourself includes a telephone intake, a fully catered day 1-to-1 workshop and an online coaching session (45 minutes) after a few weeks.